Engwe Waterproof Travel Backpack
Carry your belongings with confidence using the ENGWE Waterproof Travel Backpack, a durable and water-resistant bag with foldable design, multifunctional usability, and reinforced protection.
Carry your belongings effortlessly with the ENGWE Waterproof Travel Backpack. Crafted from durable composite leather, this water-resistant bag protects your belongings during journeys. Its foldable design offers ample storage capacity, while two shoulder straps allow use as a messenger bag for added convenience. Enjoy reinforced protection and flexibility with the detachable divider.
Water-Resistant and Durable Composite Leather
Protect your belongings from rain during your journeys with the ENGWE bike bag, crafted from water-resistant and durable composite leather for ultimate protection.
Foldable Design for Ample Storage Capacity
Unfold the bag easily for generous storage capacity, and fold it up conveniently when not in use, providing versatility and space-saving solutions.
Multifunctional and Portable
Travel with ease using the ENGWE bag, equipped with two shoulder straps for use as a messenger bag. Its portable design offers flexibility for your journeys.
Reinforced Protection and Detachable Divider
Experience reinforced protection with padded interior to safeguard belongings from shocks. The detachable divider adds flexibility, and the integrated hard frame ensures secure transportation.
Parameters
Material" 600D TPU Waterproof Fabric
Applicable Scenarios: Cycling, Outdoor Sports
Size: 29 * 2.5 * 38 cm (L * W * H)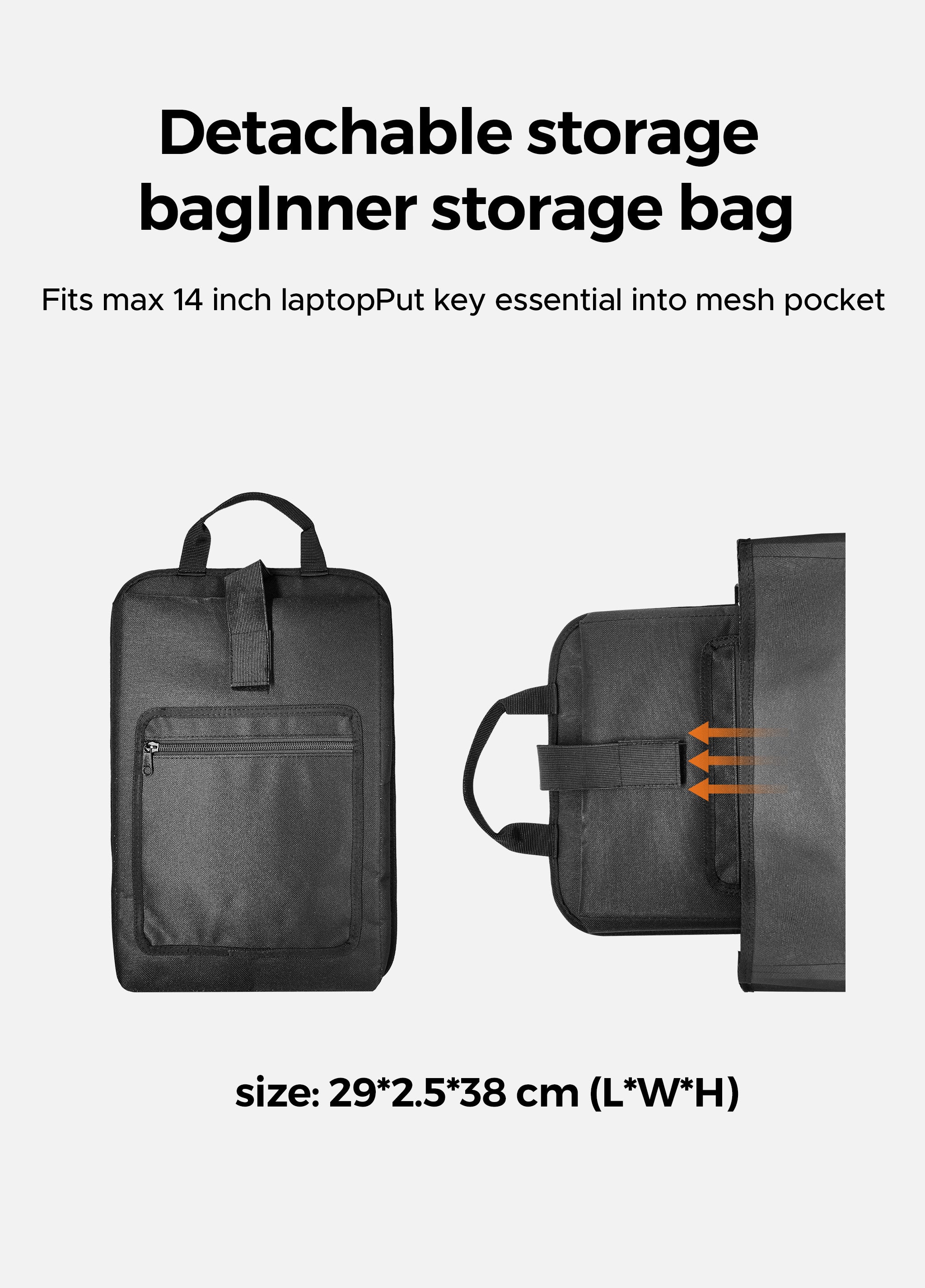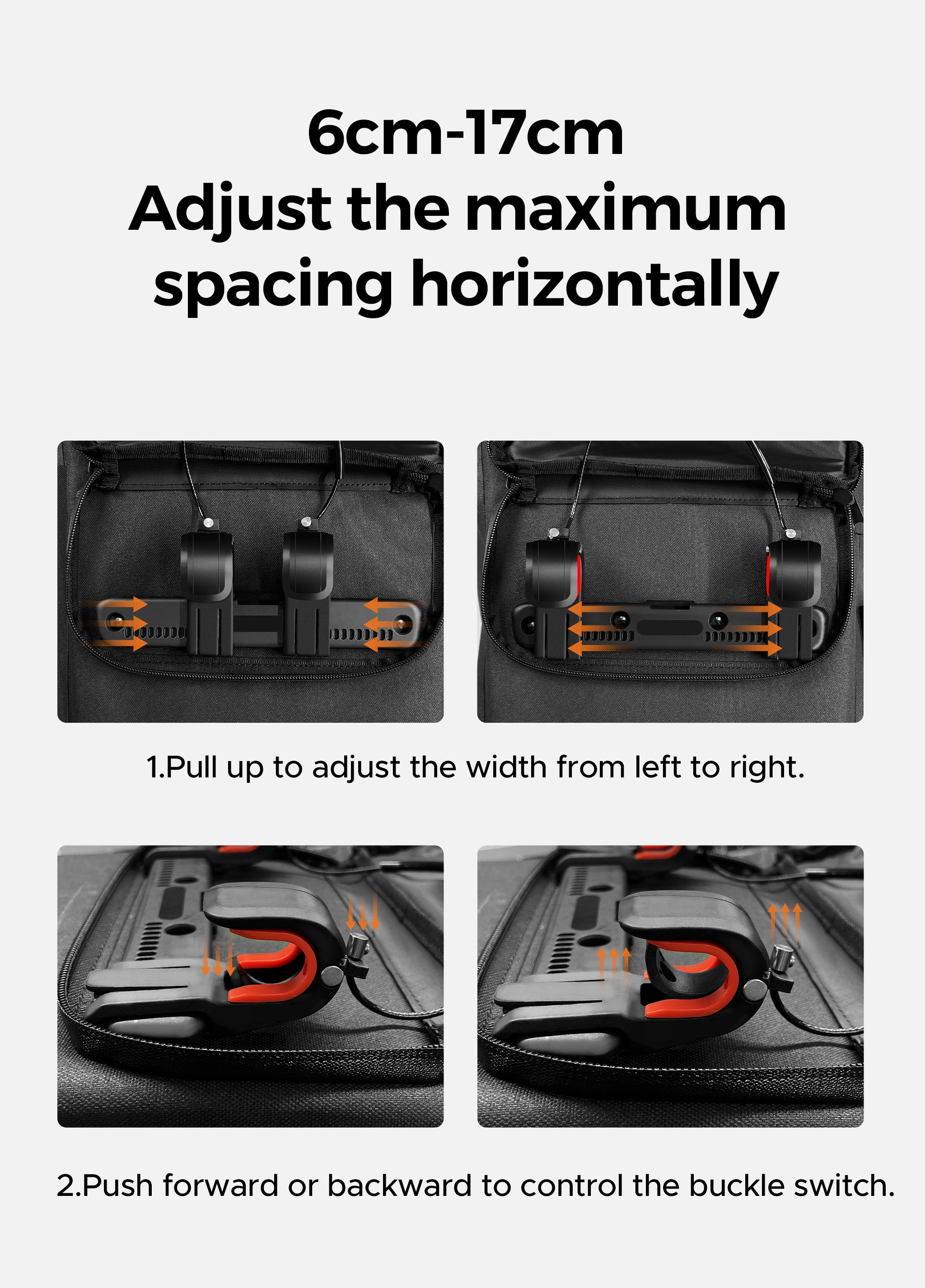 Order Engwe Waterproof Front Tube Bike Bag
Engwe Waterproof Travel Backpack